The board that is built to go fast and far
The Expedition Touring Paddleboard
Powerful performance to go faster and farther
The Expedition Touring SUP range is designed to carry you as fast and far as any adventure you imagine. The tapered spearpoint shape significantly reduces drag allowing you to cut through the water and cover more distance faster than you would on an all-around board.
The Expedition range is made for long distance adventures and their ample deck space is perfect for carrying camping and overnight equipment in ocean swells. Touring paddle boards strike a balance between speed and stability. This makes them challenging for beginners, but just right for experienced paddlers who want to explore beyond!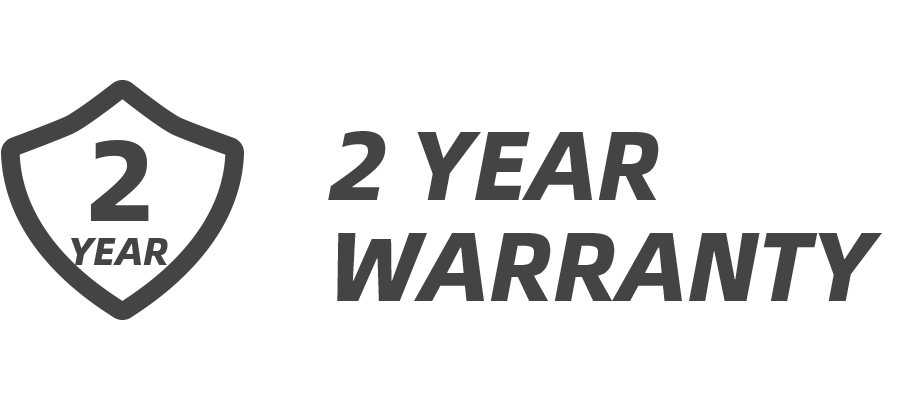 The Expedition 138 Touring SUP is made to go fast! Experienced paddlers will appreciate its spearpoint shape as they take the lead on the water. At 11'6 it's the perfect balance of speed, stability and versatility for those that want to paddle far and go fast.
Length:
Width:
Thickness:
Rec. Capacity:
Max Capacity:
11 ft 6
30 in
6 in
130-180 lbs
330 lbs
If the Expedition 138 is a spear, the Expedition 150 Touring SUP flies like a javelin. Its extra volume and width give you more stability in chop and the expansive cargo areas front and rear mean you'll never be without the gear you need on your paddling excursions.
Length:
Width:
Thickness:
Rec. Capacity:
Max Capacity:
12 ft 6
31 in
6 in
160-210 lbs
400 lbs
Be the first to know about the latest news, drops and restocks, exclusive offers, tips and more…