Dimensions
| Length | Width | Thickness | Volume | Weight | Capacity* |
| --- | --- | --- | --- | --- | --- |
| 10 ft 8 | 34 in | 6 in | 320 L | 12 kg | Up to 110 kg |
*Based on average skill level
INFLATABLE PADDLE BOARD PACKAGE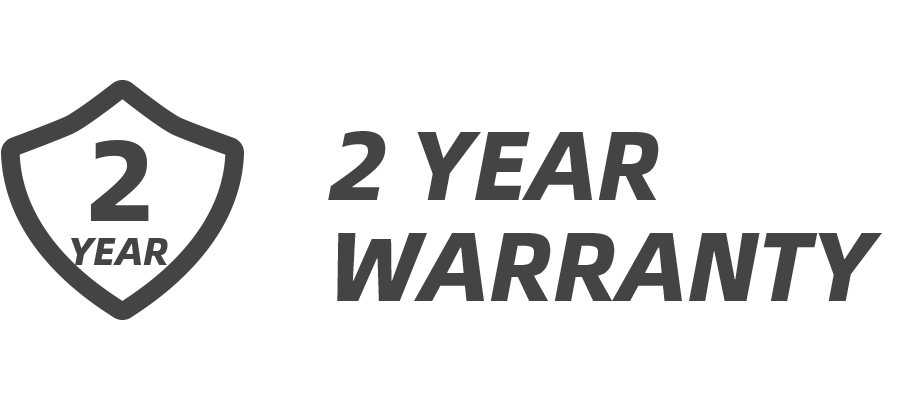 Lotus flower graphics set the tone for the Tranquility Yoga SUP. Its extended length traction pad is made of EVA foam, the same comfortable yet grippy material found in yoga mats. At 82" x 30" (208 x 76 cm), it's perfect for stretching out in comfort. No sliding out of Downward Dog or Warrior 2 here! Offset grab handles make it easy to carry but leave a wide area to lie down completely. Paddle holders and a 4-point bungee system ensure you can enjoy your practice hands-free without any worry of losing your paddle, blocks or water bottle. More than just a Yoga SUP, the contoured nose and tail make the TRANQUILITY fun for casual paddling with your friends and pets!
Description
Take your yoga practice onto the water! The Tranquility is a stable comfortable base to practice your poses, core workouts, and fitness routines and it's still lots of fun to paddle. The extended traction pad gives you plenty of room to stretch out and sheds water to minimize slipping. Whether you're having fun paddling with friends or your pet, or focused on finding your zen, the Tranquility is an ideal choice.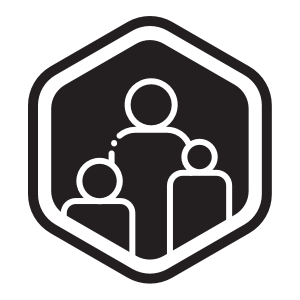 Never Go Back to Aluminum Paddles
One of the greatest values in our add-on package is our CARBON hybrid paddle. Weighing ONLY 32 oz, it floats and is much lighter than an aluminum or even fiberglass paddle. Try it and you'll never want to go out on the water with another. With the new locking shaft mechanism, the SUP paddle can also be converted to a kayak paddle with the simple addition of a second blade (sold separately).
100% Faster and Saves Energy
The DUAL Chamber TRIPLE Action pump is 100% faster than a single chamber pump, and saves you time and energy when going paddling. It does both INFLATE and DEFLATE, and is your best friend for getting your iSUP on to the water quickly or rolled up tightly into storage. Can easily switch among the three action modes to use at different pressures.
Long Distance Walk Made So Easy
With the help of a sweet set of rugged wheels, our ROLLER backpack makes that hike to the water so much easier. The premium nylon outer shell can withstand sunlight, sea water and sand. It's tough and provides excellent protection to your board and accessories. The padded back, along with shoulder and waist straps distribute the weight evenly and offer the highest degree of comfort.
Find out first about the latest news, drops and restocks, exclusive offers, tips and more…